Are You Thrilled With Your Current
Dallas/Ft. Worth IT Company?
If not...read on.
Aspire Technical Solutions is your trusted partner for exceptional outsourced IT services in Dallas and Fort Worth. We understand the importance of reliable technology solutions in driving your organization forward. That's why we're here to help you eliminate IT challenges before they result in costly downtime, ensuring your continued growth and success.
At Aspire Technical Solutions, we collaborate with a diverse range of businesses throughout the Dallas and Fort Worth areas. Our team of dedicated professionals takes pride in witnessing our clients' triumphs. When you succeed, we succeed – and as you grow, so do we.
Leveraging our extensive experience, we have meticulously developed an infrastructure that allows us to offer premium services at competitive rates. Our commitment is to keep you up and running, so you can stay focused on your core business.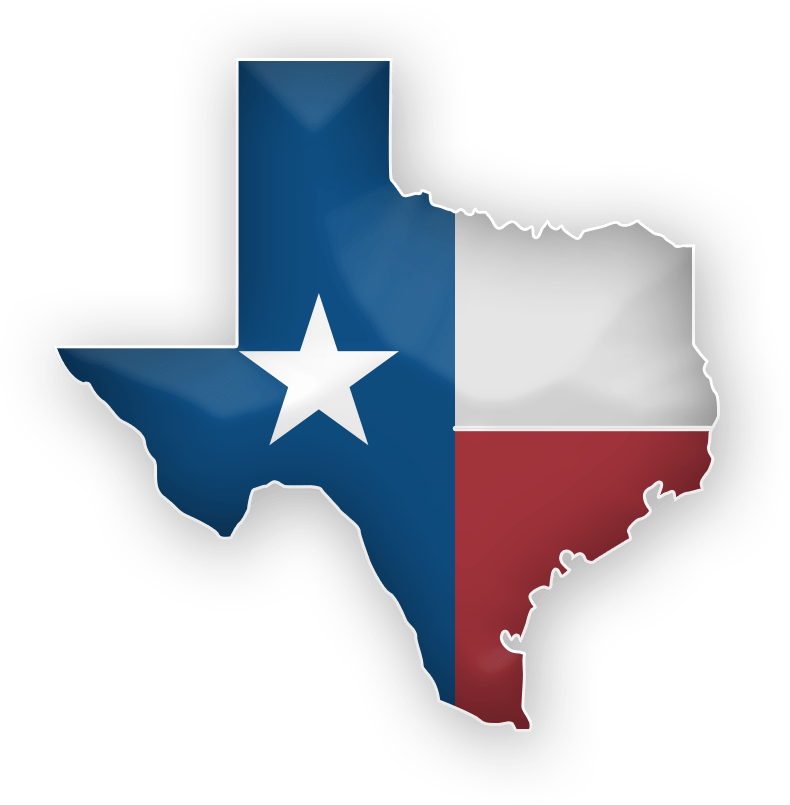 Aspire Technology Solutions
Your Complete IT Department For Large To Emerging Organizations
Throughout Dallas & Fort Worth

Aspire Technology Solutions provides fully managed IT services throughout Dallas & Fort Worth.

Partner with Aspire Technology Solutions as your specialized team of IT professionals.
Aspire Technology Solutions will provide your DFW organization with a fully managed help desk.
Protect your business and employees from cyber threats with Aspire's full complement of cybersecurity technologies.

Want to transform your Dallas & Fort Worth business using the latest technology? We can help.
Have a question or two about technology? We offer IT advisory services throughout DFW.
Fully Managed Outsourced IT Services & Support
Throughout Dallas & Fort Worth
No need to continue bearing those sky-high hourly rates that can subtly inflate your bill. With Aspire, ensure everyone in your Texas business receives the support they need, exactly when needed, without substantial costs. IT Support doesn't have to be a costly or frustrating endeavor.
Aspire Technical Solutions specializes in working with the dental industry throughout Dallas and Fort Worth.
The team at Aspire Technical Solutions is well-versed in the technology needs and requirements of today's medical office.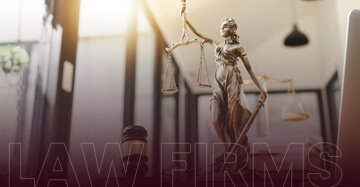 DFW law firms must have reliable IT systems and systems support. Aspire Technical Solutions delivers both.
// What our Clients Say
We are the
North Texas Experts
Get All The Latest IT News & Information From The Aspire Blog