Just Wright Dental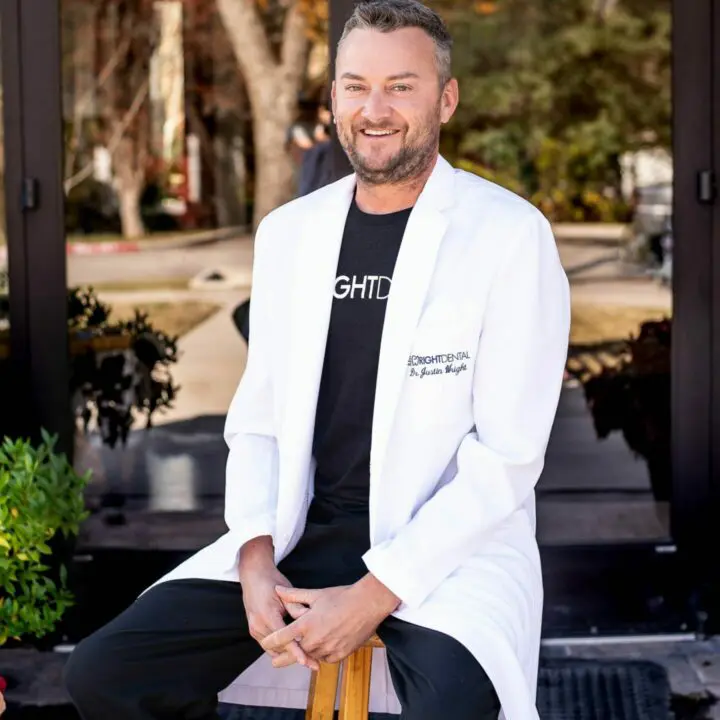 There is nothing more expensive than opportunity lost in business and dentistry. The time that your digital record is unavailable or non-functional during business hours is truly incalculable and never recoverable. Being unable to perform for one patient (much less many more) could equate to the rest of their family as well, and all the other referrals which we so regularly obtain.
If our radiographs aren't working or integrating or our digital photos not presentable because of a Technical issue, everybody loses…..the patient, our team, and tech team.
Aspire is who we have put our trust in over the years and understands that prevention is the name of the game and yet when an issue occurs like the above, they jump all over it because they realize the implications of such a bug remaining.
Brian Molder and his team at Aspire converted our bustling 5 operatory practice to a large 10 operatory practice seamlessly in a 12-hour period. They prepped it well, did a ghost start, and stood by to make sure everything was 100% right out of the gate.
Aspire has also equipped, built, maintained, installed our other surgical office and did so wonderfully.
If things aren't exactly right, Brian makes them right. His work is quality and he demands it of his team at Aspire. Aspire always has a couple of simple options emailed to me that I can typically easily understand. In other words, Brian has saved me the time and given me 2 quality choices….a great deal. When it comes to technical, time, and value…. I know I have made the right choice with Aspire.
Justin Wright
For Brighter Smiles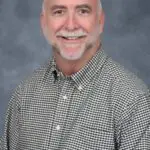 …Brian and his team have been prompt, courteous, non-condescending, patient, and "non-techie" in explanations and help. Ihave and do recommend Aspire as the IT company for any office of any size, particularly dental.
Jane Doe
Jerry R. Ellis, D.D.S.
Dr. James Reisman DDS FAGD GIDC FACD
Brian Molder and Aspire have been my computer support team for many years. Through server failure, power failure, new computers, upgraded systems, new Windows operating systems, integrating new hardware and technology, and wireless routers, and so much more, they have been there. Their knowledge and service is outstanding and has made my life easier, and at the same time made my office information more secure and safe. I can recommend them without reservation.
Dr. James Reisman DDS FAGD GIDC FACD