Connect With Your DFW IT Team at Aspire!
Fill out the form and a member of our team will be in touch with you shortly.
Client Looking For Help?
If you are a client looking for our help desk or looking to submit a support request, please use the options below the form to submit your support request.
Looking For Aspire's World Class Support?
Use any of the options below to open your support request.
Speak to a support team member
on the phone!
Phone: (469) 7-ASPIRE
Fax: (972) 293-8099
Chat with a live support team member and receive Sales and Technical Support. We can even remote control your computer and fix your issue promptly!
Send an email to the Help Desk to create a ticket automatically and communicate with our team.
Create and manage tickets via our secure online Help Desk Portal. (Members only, requires login)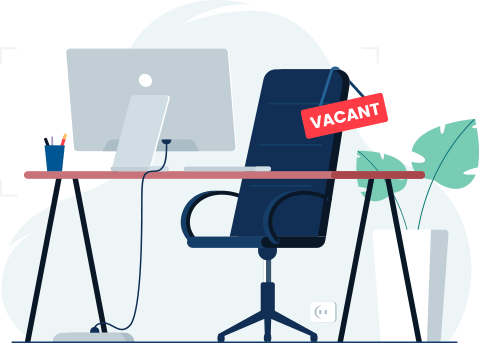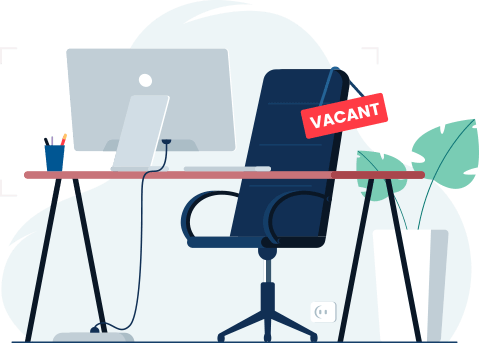 Join Our Amazing IT Services Team
We are always looking for talented people to join our team! Find out what positions we have available or send us your resume and we will try and put you in a position that fits your skill set.