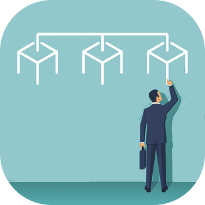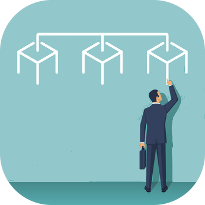 The technology behind the ever-popular cryptocurrency Bitcoin is quickly becoming a household name.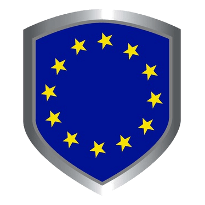 In April of 2016, the European Union Parliament and Council voted to replace Data Protection Directive.
The automation of technology service delivery gives you a stronger business by streamlining the services.
What you need to know about the malware that hits your data, and then your wallet.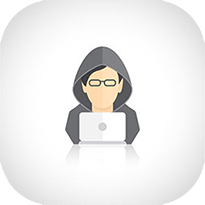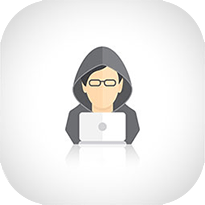 Protect your business from online identity thieves with secure business infrastructures.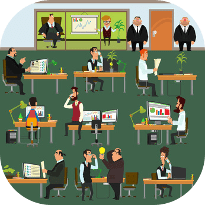 Aspire is your North Texas leader for comprehensive managed IT services.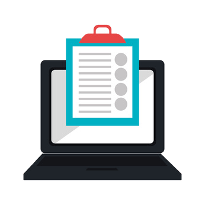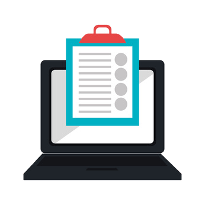 Understand what threats are in store for your business. The Internet can be dangerous.