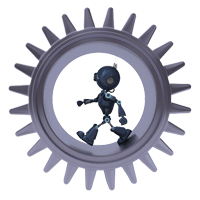 Solutions for Failing Computer Hardware
Malfunctioning computer hardware presents major issues for business.
Computer malfunctions can be terribly frustrating. When your hardware does break, Aspire provides comprehensive computer and IT repair services that is designed to remedy any of your organization's technology defects. Whether it's hardware or software, servers or workstation, we'll fix it or find you a new one.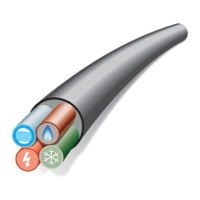 Aspire's Cabling and Wiring Professionals
We connect your business, so you can connect to your customers.
At Aspire, we understand how important a properly planned and executed computing infrastructure is to your business. Our knowledgeable and trustworthy IT technicians are well known in the North Texas area for providing thorough wiring and cabling expertise that will meet your company's infrastructure needs. Our technicians are versed in industry best practices in regards to network mapping, setup, and management.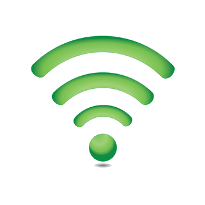 Your Business Needs the Internet to Succeed
A reliable, high-speed Internet connection will give your business the digital foundation it needs to grow.
The world of business has become more and more dependent upon the internet as it revolutionizes every business operation. In fact, many businesses have become so dependent on the Internet that they have virtualized their entire IT infrastructure to the cloud. A modern business needs the Internet to stay alive, so a modern business looking to thrive will need a high-speed connection to accommodate this growth. Partnering with a reliable ISP will provide your business with the foundation to achieve this high-level growth brought on by high-speed Internet. To make sure that your business is choosing the right Internet provider, Aspire offers a consulting service to help your company be more productive by recommending a plan built for business.
Printing is Expensive
With the cost of ink and paper, printing can become a money pit.
It may surprise you how much your company is spending on printing. Materials that printers use aren't cheap, and without proper oversight over your company's printing situation, it's easy for there to be a lot of waste. Having multiple printers on your network make it that much more difficult to keep track of your organization's printing costs.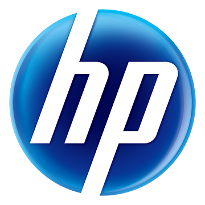 Aspire Provides Dynamic Technology Solutions
At Aspire, we excel in turning to new technology to create enhanced operational efficiency for our clients' businesses.
By partnering with world class hardware and software manufacturers like HP, we can use our expertise to drive that efficiency because we have access to proven technology solutions that work for business.
As a business technology provider, it's essential for us to be able to provide our clients with products that we feel gives them the best chance of success. HP is the world's largest computer manufacturer and has a long history of developing technology and distributing products that excel on all levels of business computing. With the full array of products aimed at providing businesses with every computing option their company could possibly need, Aspire is proud to be the top official HP dealer in the North Texas area. With our consultants and HP computing solutions on your side, you have a superior team assisting you meet your company's technology needs.